23 One person dies in prosperity, completely comfortable and secure,24 the picture of good health, vigorous and fit.25 Another person dies in bitter poverty, never having tasted the good life.26 But both are buried in the same dust, both eaten by the same maggots. – Job 21:23-26 (NLT)
What an impactful 2 weeks it's been. We were blessed with something called "Heater Meals" thanks to our great FRIEND Larry Johnson. If you don't know Larry I would encourage you to meet him. This guy has connections for everything and a HUGE heart for people. These "Heater Meals" are the coolest thing since sliced bread. It not only provided something different than our ordinary sandwich meal but a hot dinner as well. Everything is in the box and it "self" heats. We were also able to pass out bags of toiletry items that same week as well. We've had lots of volunteers go with us each week and it's a good thing as the need has still been steady with 330 meals delivered each week. When you consider that's on top of Loaves and Fishes it's quite amazing.
We picked up a new motel recently and in one of the rooms there is a gentleman dying of cancer. He is being treated, I believe as best as he can, but it is a sad situation, at least it is for me. The reality of the situation is that this man will probably die in this small one room motel room. It has impacted me enough that I really want to build a relationship with him and understand how he ended up in this situation. I just hate the fact he'll die in that motel room. I know he's not the first as we had another gentleman who died at a different motel several weeks back and he certainly won't be the last but it just stinks. Just pray that we will get to know him and that he's open to us and that he is already saved by Christ.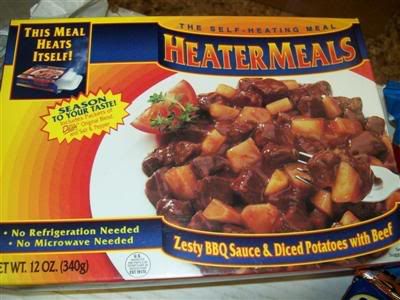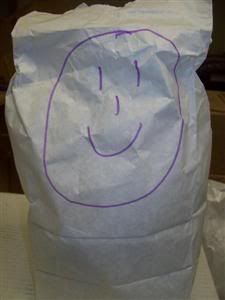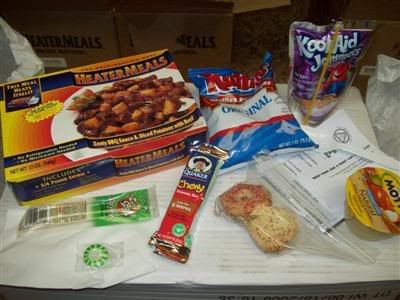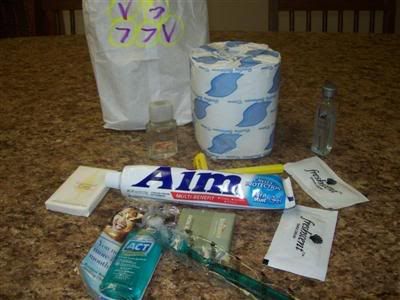 We really have had a lot of fun the last couple of weeks as we've had close to 30-40 volunteers battle the cold to deliver food with us. Again we continue to see all walks of life, from college kids, church youth groups, bankers, disabled adults, business professionals, etc. It is truly a group of community for community.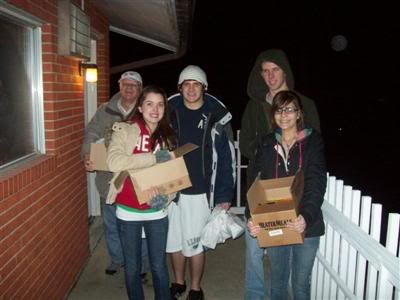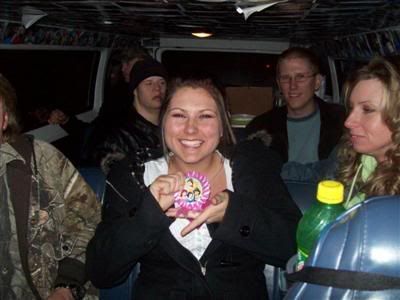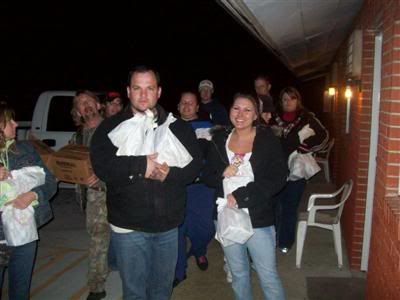 As we continue to add toiletry bags to our regular food delivery we could use deodorant, razors and shaving cream. These small bags of toiletry items can really make a big difference right now. It seems as though people are more desperate right now than ever before. When we talk with them you can hear the despair in their voice about where their next meal will come from, how to pay their rent, etc. It really makes us appreciate how much we have. They are so desperate at times that we even had our vehicles broke into at our home, even with a Jesus Was Homeless van in the drive. Unfortunately they didn't steal any bibles. I use the term broke into loosely as we had left them unlocked. The sad truth is that while they did steal my Garmin GPS and Amy's prescription sunglasses we would have gladly welcomed them into our home and given them far more than they could ever hope to get from those items.
I was hoping to share a photo with you of a pig that we came across at one of the motels. Yes that's right I said a pig. I have learned not to be surprised by what we will come across when we are delivering food. At one of the motels a gentleman had a pot-bellied pig as a pet. Unfortunately, I didn't have my camera with me and the next week when we went back he was not there. Neither was the pig.
We are on our way to Jamaica this week to visit the friends we met this summer at the motels. I hope to update you on them, their families and their country when we get back. In the meantime, if you want a chance to see a pig-in-a-motel not a poke, then I invite you to "Come and See" with us each week.
God bless,